Piero Lissoni keynote speech
It is a great honor that one of the world's most outstanding architects and designers, Piero Lissoni, will give a keynote speech ch as a special guest within the framework of 360 Design Budapest.
Piero Lissoni is an architect, art director, and designer and is recognized as one of the masters of contemporary design.
For over thirty years, he has developed projects the world over in the fields of architecture, landscape and interior, as well as in product and graphic design. He is also art director for Alpi, B&B Italia, Boffi, Living Divani, Lema, Lualdi, Porro and Sanlorenzo. Some of the most important architecture and interior projects deserving of mention include the Shangri-La Shougang Park in Beijing (2021) realized for the 2022 winter Olympics, The Ritz-Carlton Residences in Miami Beach (2020), the Grand Park Hotel in Croatia (2019), the restyling of the historic Camparino bar in the Galleria of Milan (2019), The Middle House for the Swire Hotels Group in Shanghai (2018), the residential projects One Paraiso and Grand Paraiso in Miami (2018), The Oberoi Al Zorah Beach Resort Ajman in the UAE (2017), the Sanlorenzo yachts SX112 (2020), SX76 (2018) and SX88 (2017), the Conservatorium Hotel in Amsterdam (2012) in addition to the corporate headquarters of Boffi, Cassina, Fantini, Glas Italia, Living Divani and the Sanlorenzo shipyards in La Spezia and Ameglia.
Title of speech: 1:1 A humanistic  approach
Excursus of Piero Lissoni's ongoing and completed projects (architecture, interior design, product design and graphic).
The world-renowned specialist will hold the speech on October 6, 2022, from 6:00 p.m., and before that he will hold a joint guided tour with Gáspar Bonta from 5:00 p.m.
The event is free, but registration is required.
Registration: https://360dbp.com/regisztracio/?lang=en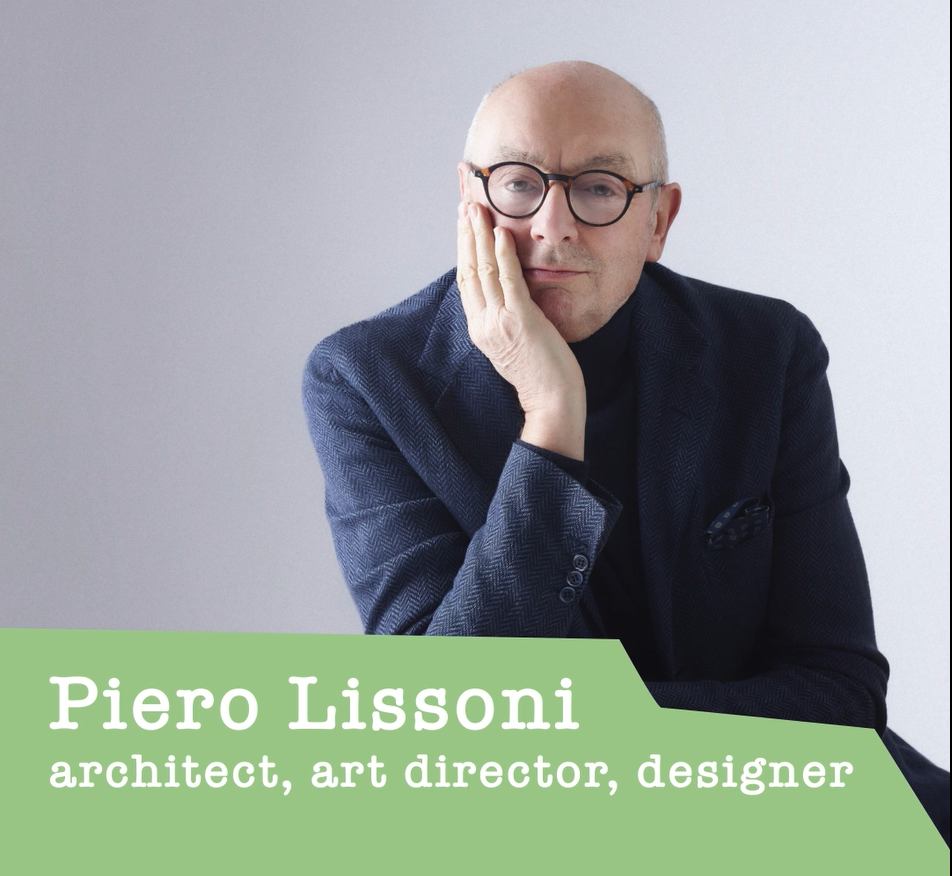 2022. October 06. 18:00
10/06/2022 06:00 PM
10/06/2022 07:30 PM
Europe/Budapest
Piero Lissoni keynote speech
It is a great honor that one of the world's most outstanding architects and designers, Piero Lissoni, will give a keynote speech ch as a…
360 Design Budapest
Save this event to your calendar