Exclusive guided tour with Ivan Vitaris
The leader of the exclusive guided tour on Wednesday is musician Iván Vitáris, frontman of the band Ivan & The Parazol.
He and his band have toured the country and the world in the last 12 years. They have released 5 albums so far, this year their LP Budai Pop received the Phonogram award. He has a degree in design engineering, and in addition to music, he is also interested in and occasionally works in design graphics, photography, planning, and design.
Her guided tour starts at 6:00 PM October 5, 2022.
Registration: https://360dbp.com/regisztracio/?lang=hu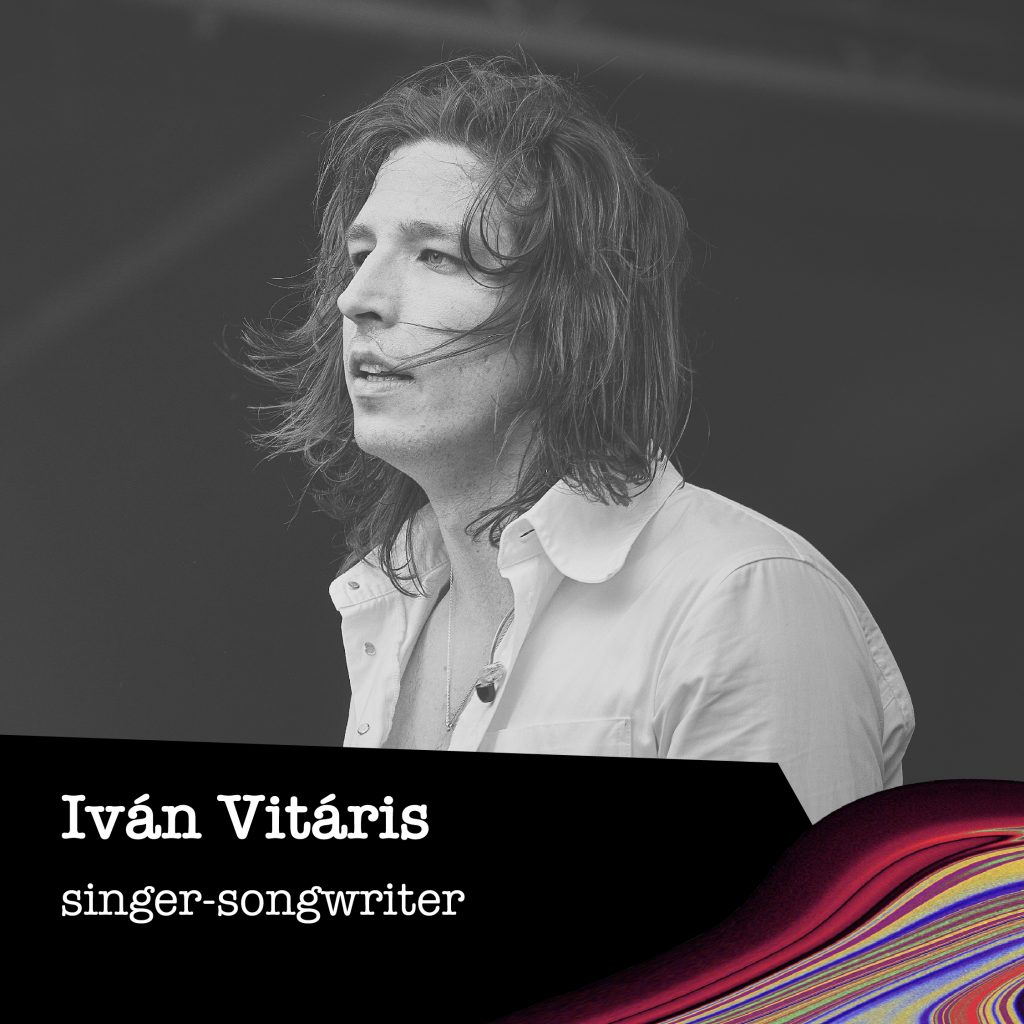 2022. October 05. 18:00
10/05/2022 06:00 PM
10/05/2022 07:30 PM
Europe/Budapest
Exclusive guided tour with Ivan Vitaris
The leader of the exclusive guided tour on Wednesday is musician Iván Vitáris, frontman of the band Ivan & The Parazol. He and his band…
Bálna Budapest
Save this event to your calendar