Exclusive guided tour with Judit Horváth Dr.
Judit Horváth Dr will introduce her favorite pieces of the exhibition on the last day of the event.
The Contemporary Design Department of the Museum of Applied Arts Budapest was established in 2015 under her leadership. She is a Lecturer at the Doctoral School of the Moholy-Nagy University of Art and Design, as well as being a member of the Professional Advisory Board of the Hungarian Fashion & Design Agency. Her specialty is contemporary Collections. Since 1999, over 150 contemporary art and design exhibitions are connected with her name. She has decades of experience in both the public and private spheres, and a great outlook on the international contemporary art and design scene.
Her guided tour starts at 3:00 PM October 9, 2022.
Registration: https://360dbp.com/regisztracio/?lang=hu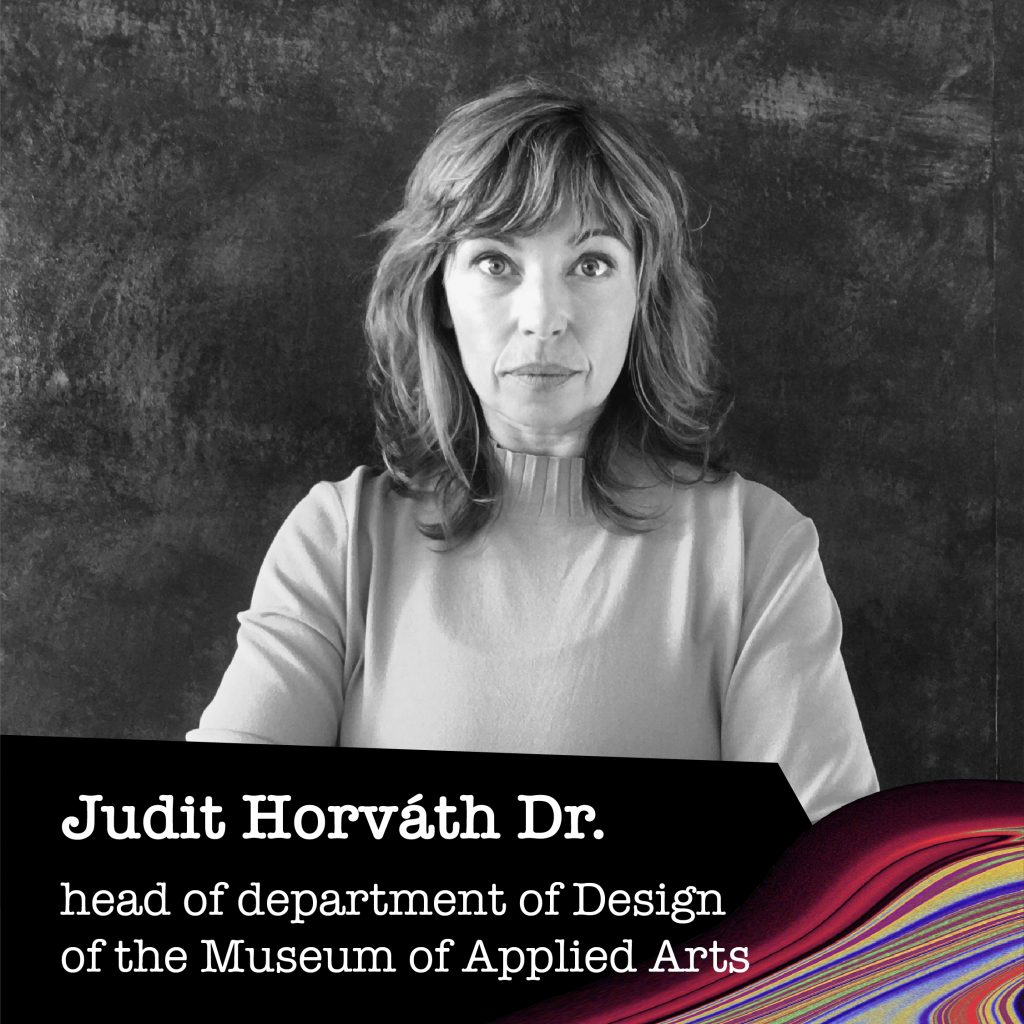 2022. October 09. 15:00
10/09/2022 03:00 PM
10/09/2022 04:30 PM
Europe/Budapest
Exclusive guided tour with Judit Horváth Dr.
Judit Horváth Dr will introduce her favorite pieces of the exhibition on the last day of the event. The Contemporary Design Department of the Museum…
Bálna Budapest
Save this event to your calendar