design DIALOG – Visegrad 4 the future of design!
HFDA Academy: design DIALOG – Visegrad 4 the future of design!
Date: October 8th, 2021 3pm
Location: The Whale Budapest
The primary goal of the design DIALOG programme series, implemented within the framework of 360 Design Budapest, is to provide a forum for those interested in the design industry, where they can get up-to-date design-related information.
Don't miss our 'Visegrad 4 the future of design' design DIALOG roundtable discussion and be part of the conversation about the future of Central-European design. The language of the event is English. The guests of our event, representatives of the V4 countries, are mainly discussing the trends of design in Slovakia, the Czech Republic, Hungary and Poland – do they differ from each other or do there indeed have a common denominator in the design strategy of the V4 countries?
Round table participants:
Eva Slunečková – Head of ELLE Decoration Czech Republic, freelance design journalist
Michala Lipková, ArtD – Product Designer, Researcher, Professor at the Institute of Design of the Slovak University of Technology in Bratislava
Árpád Keresztury – Hungarian Fashion & Design Agency, Design Director
Mateusz Kunkiewicz – LuCreate Design, architect, interior designer, president
Moderator: Gáspár Bonta – 360 Design Budapest, Director of Programs, Architect
The event is free of charge, however, participation is subject to registration through the following link. https://360dbp.com/regegistracio/?lang=en .
The event can host a maximum of 50 people.
English-Hungarian interpretation is granted during the event.
Participants at the event are obliged to comply with the current pandemic restrictions.
We kindly ask our visitors to check-in for the roundtable discussion at 360 Design Budapest registration desk half an hour before the event starts. The panel discussion will take place at ART MARKET Inside Art auditorium.  Please note that your registration for design DIALOG roundtable discussion does not allow access to ART MARKET exhibition. If you are interested to visit the event, you will be able to purchase your entry ticket at the ticket desk of ART MARKET.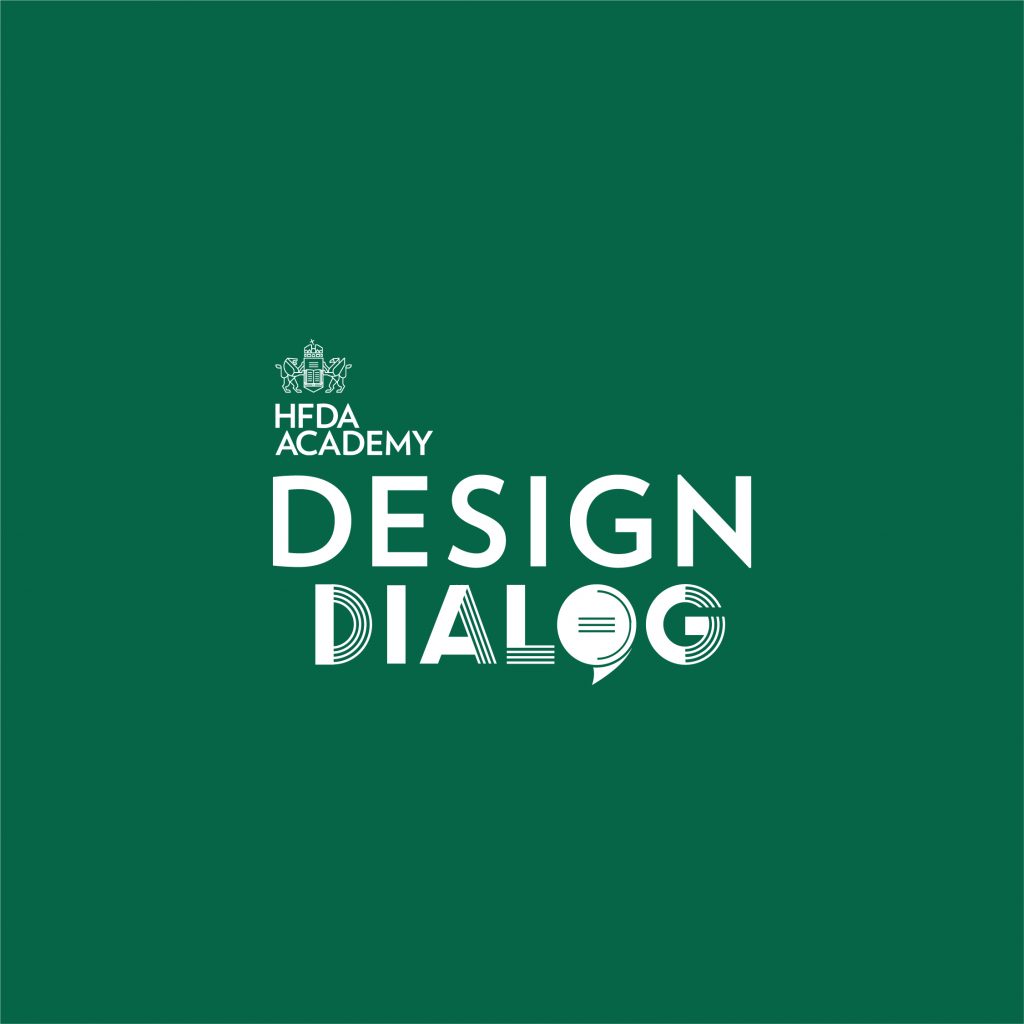 08 October 2021 15:00
10/08/2021 03:00 PM
10/08/2021 04:30 PM
Europe/Budapest
design DIALOG – Visegrad 4 the future of design!
HFDA Academy: design DIALOG - Visegrad 4 the future of design! Date: October 8th, 2021 3pm Location: The Whale Budapest The primary goal of the…
360 Design Budapest
Save this event to your calendar